It's that time of year again where you can show your love for friends and family through purchasing them expensive gifts and celebrating Christmas. Some people and families prefer to leave the country and visit some exotic places during the Christmas period, and I don't blame them! Some of the places you can visit are spectacular, which is why I'm going to list the top 3 destinations for Christmas.
New York
Manhattan in December is normally extremely cold, filled with snow and is lit up by thousands of Christmas lights. If you're looking for a city getaway at Christmas then New York could very well be one of the best choices for you. Ice skating in central park is one of the most iconic Christmas events in the world, and from personal experience, it is truly spectacular. The Christmas tree outside the Rockefeller centre is the most popular Christmas tree in the world, and taking a horse and carriage through central park in the evening whilst being wrapped under blankets definitely resembles December and it's the romantic experience one could dream of!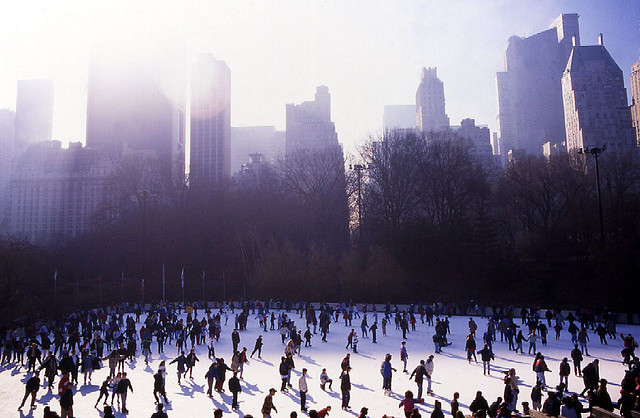 Iceland
Iceland offers a magical experience for those who visit for Christmas. Be amazed by beautiful decorations and lights and festive feasts. Iceland offers some traditional celebrations, such as the mischievous Yuletide Lads, which is something a bit different to carol singing! Explore the Golden Circle under a blanket of snow, venture across the snow in snowmobiles, head out whale watching or chill out in naturally heated outdoor hot tubs. Whatever you plan to do in Iceland, it will truly be amazing and an incredible Christmas experience.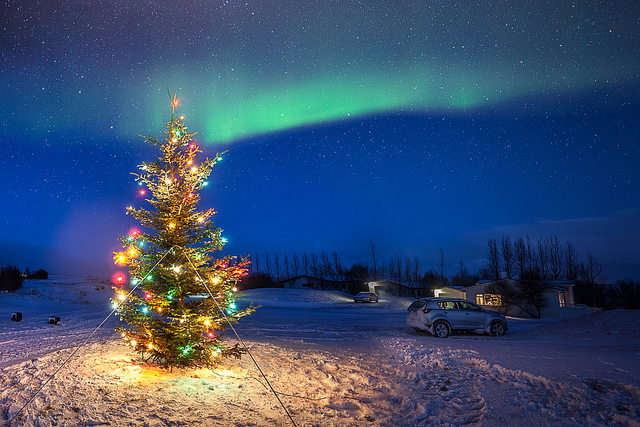 Lapland, Finland
Ultimately the dream place to visit for all children. What child would pass the opportunity of visiting Santa Clause in his home? It's not just a children's paradise, however, it can really be one of the most fascinating places to visit no matter what age you are. There is nothing more festive than visiting a frozen winter wonderland of deep snow and pine forests above the Arctic Circle. What truly makes Lapland what it is, is the snowmobile and husky-dog rides, the tobogganing in the deep snow, and really just escaping your natural environment and being somewhere so out of the ordinary. It's best to stay for a few nights to increase your chances of seeing the northen lights, because if you manage to get that opportunity, you will never forget it.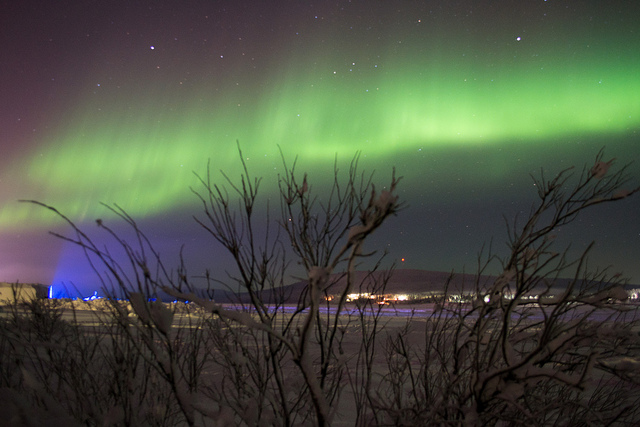 No matter where you are this Christmas, it's always important to stay electrically safe! 
Back to blog